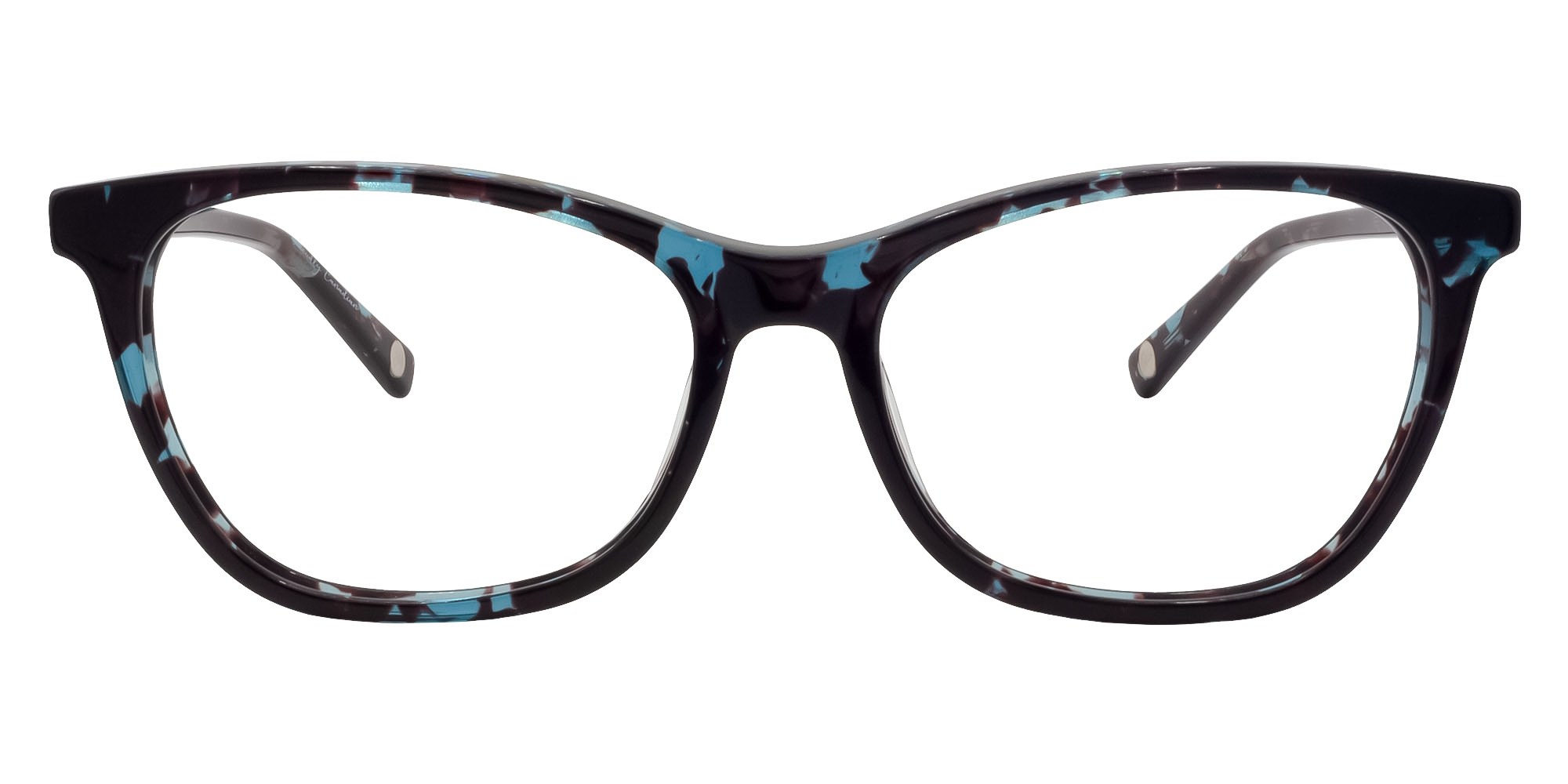 VICTORIA
COLOR :
SIZE :

50x15x140mm
Shape: Discreet Cat-eye
Cat-eye frames are a fashion icon that can make you look classic and fast forward at the same time. This petite has angular and bold lines that will sharpen round and oval faces and lift your gaze.
Material: Mazzucchelli Cellulose
Cellulose is one of the most durable material for eyeglass frames due to its excellent elasticity. It's resistant to temperature changes, hypoallergenic and very comfortable to wear. Made with plant-based material, it's a perfect fit for those who are environmentally friendly.
The semi-translucent hues give the right amount of colour and contrast to the face.
Temples:
Temples made with exclusive moulds and high-end hinges