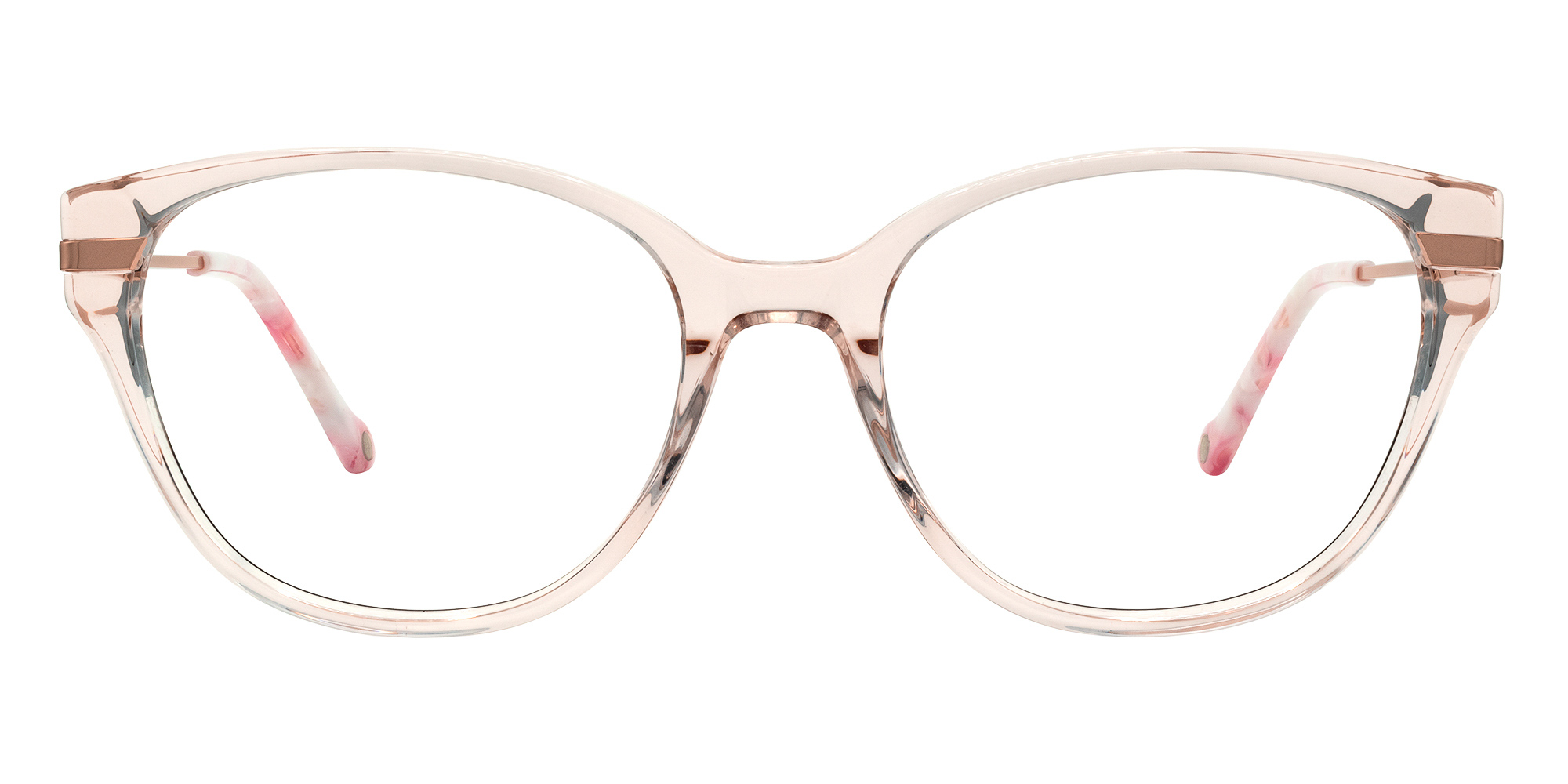 SOFIA
Design: Cat-eye
A new version of our well-known and loved Sophie. We heard
you and made changes on the branches for a better fit and
more resistance. This Frame has soft corners that will smooth
square, rectangular and triangular faces. An incredible choice
if you want to feel like a Hollywood star every day.
Material: Mazzucchelli Cellulose
Mazzucchelli Cellulose is one of the most durable materials
for eyeglass frames due to its excellent elasticity. It's resistant
to temperature changes, hypoallergenic and very
comfortable to wear. Made with plant-based material, it's
a perfect fit for those who are environmentally
friendly.
Temples:
Temples designed in Montreal, made with exclusive moulds
and high-end monobloc hinges.