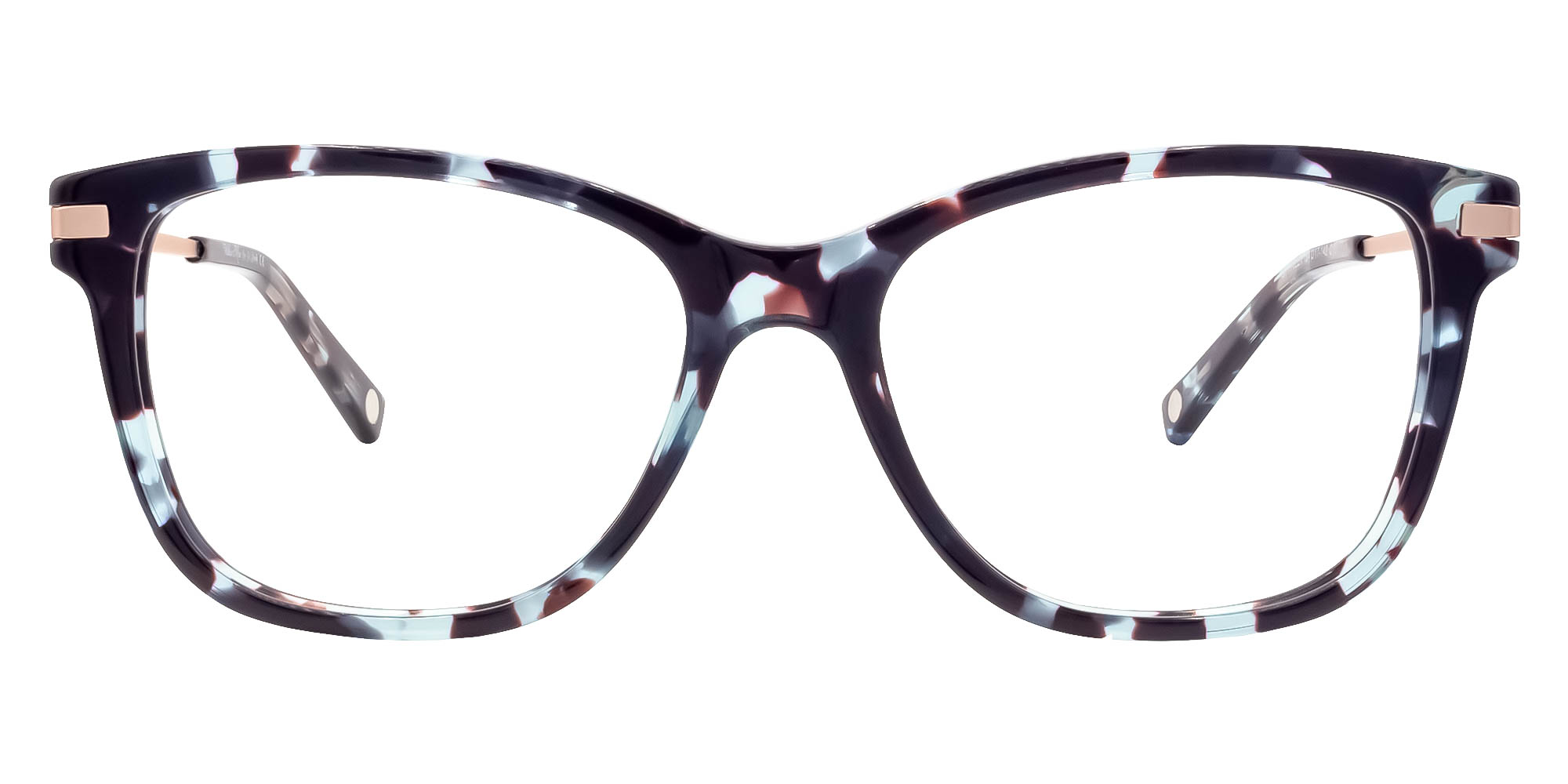 SHIRLEY
COLOR :
SIZE :

54x17x142mm
Shape: Rectangular
We gave a new life to one of our bestsellers! Shirley has a frame shape that is classic and timeless. The new soft hues create a truly compelling and fresh look.
Material: Mazzucchelli Cellulose
Mazzucchelli Cellulose is one of the most durable materials for eyeglass frames due to its excellent elasticity. It's resistant to temperature changes, hypoallergenic and very comfortable to wear. Made with plant-based material, it's a perfect fit for those who are environmentally friendly.
Hues:
C2 has a made in house acetate plaque commination,
exclusive to Willow Mae.
Temples:
Temples made with exclusive moulds and high-end monobloc hinges.